Children Kids Thumb Brace Lightweight Thumb Splint Support Adjustable Hand Wrist Thumb Splint for Pain Relief Sprains Strains
Product Features:
Lightweight Design: Our thumb brace is specially designed for kids, and it's incredibly lightweight. Your child won't even notice they're wearing it, making it perfect for everyday use.
Adjustable Fit: The adjustable straps ensure a secure and comfortable fit, adapting to your child's hand and wrist with ease.
Pain Relief: Whether your child is dealing with sprains, strains, or general thumb discomfort, this thumb splint is designed to provide relief and promote healing.
Available in Three Sizes: We understand that children come in different sizes. That's why our thumb brace is available in three different sizes to ensure a perfect fit:

XS: Fits 0-2 years old, 7kg-12kg weight.
S: Fits 2-6 years old, 12kg-23kg weight.
M: Fits 6-11 years old, 23kg-40kg weight.

Easy to Use: Our thumb brace is user-friendly and can be put on and taken off quickly. No complicated instructions or tools required.
Durable Quality: We know kids can be active, so our thumb brace is built to last. It's made from high-quality materials that can withstand everyday wear and tear.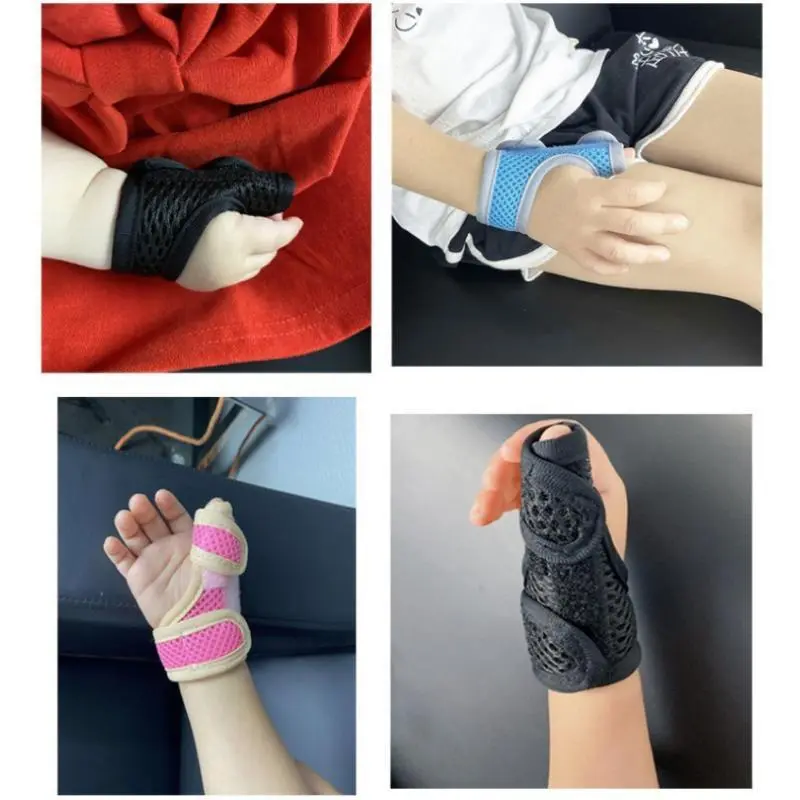 What's Included:
Each package contains one Children Kids Thumb Brace, ensuring your child has the support they need to alleviate thumb pain and discomfort.
Don't let your child suffer from thumb pain any longer. Provide them with the comfort and relief they deserve with our Children Kids Thumb Brace. Order now and give your child the gift of pain-free play and movement!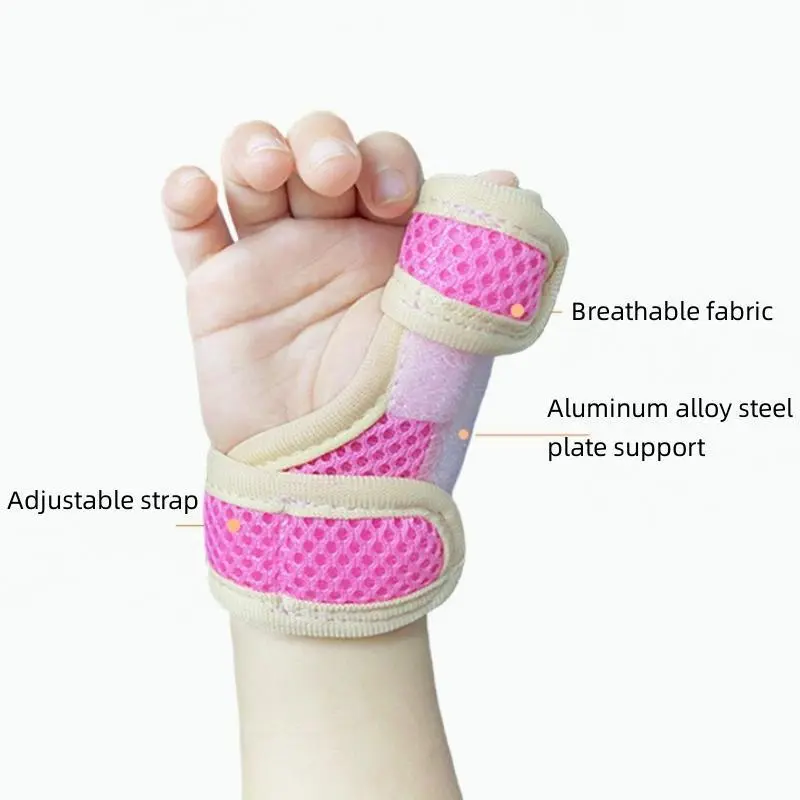 Order Yours Today!
Choose the right size for your child and click the "Add to Cart" button below to order your Children Kids Thumb Brace now. Your child's comfort and well-being are worth it!