Aidway Blue N95 Mask: Top-Quality Respiratory Protection Now Available for Sale!
Secure top-tier protection with the Aidway Blue N95 mask, now available for sale. NIOSH-certified, USA-made, and designed for optimal comfort. Purchase today and prioritize your health.
Why the Aidway Blue N95 Mask?
100% Made in the USA: Support local businesses while ensuring you receive premium quality products.
Exceptional Comfort: Crafted with skin-friendly non-woven fabric to eliminate irritation. Experience breathability like never before!
Certified Protection: N95 NIOSH approved (Approval No.: TC-84A-9351) to block out at least 95% of non-oil-based particles.
Advanced 5-Layered Filtration: Double non-woven outer layers, dual melt-blown inner filters, and a final non-woven hot cotton layer guarantee superior protection.
Snug and Custom Fit: An adjustable metal nose clip and elastic headbands ensure the mask fits perfectly, providing an airtight seal.
Product Specifications:
Brand: Aidway
Filter Class: N95
Packaging: 1 Count (Pack of 20)
Mask Color: Blue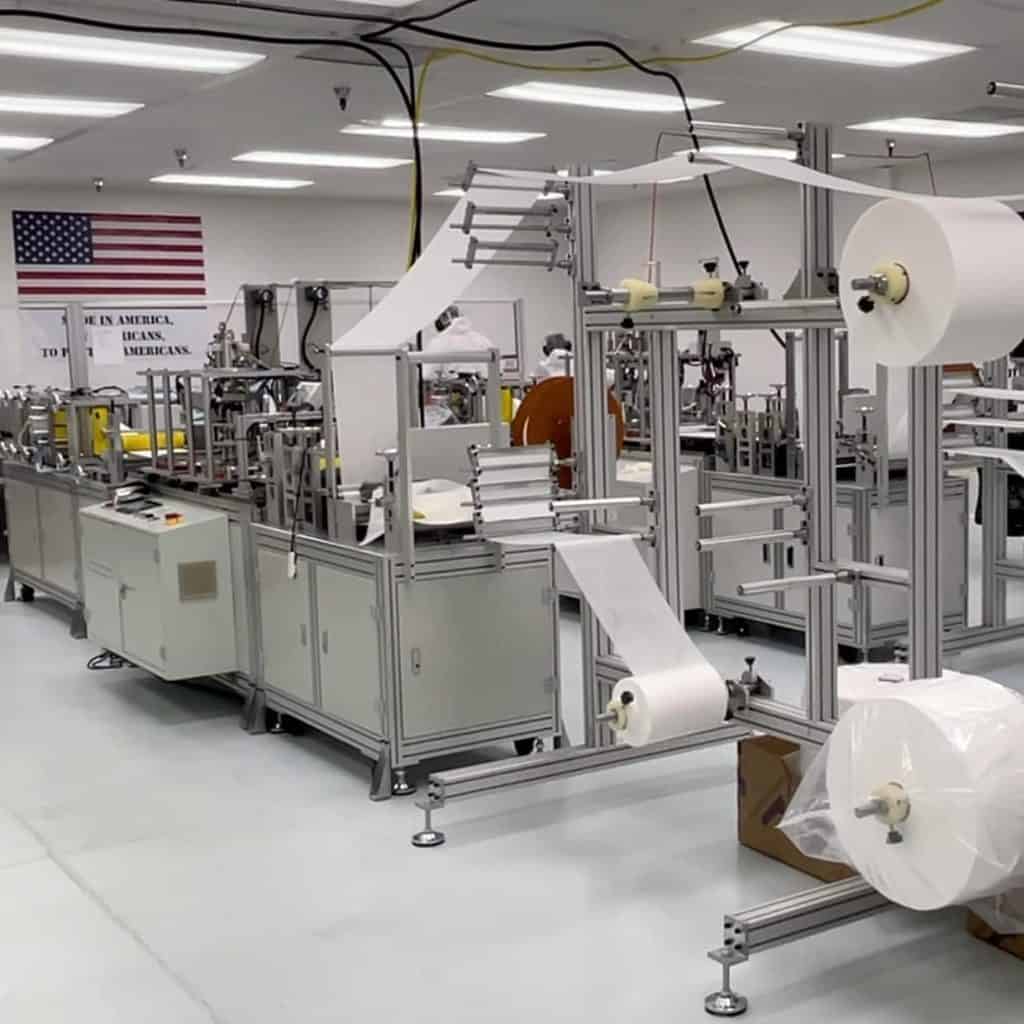 About Aidway Personal Care Product, Inc. A hallmark of excellence in personal protective equipment manufacturing. At Aidway, our products aren't just made; they're crafted with precision, tested rigorously, and built with the utmost care to ensure your safety.
Why wait?
The Aidway Blue N95 mask for sale is your go-to choice for a reliable and comfortable mask experience. Protect yourself and your loved ones. Add to the cart now for superior protection against airborne threats.